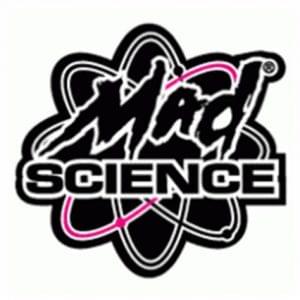 Friday April 9th at 5:30 - Manor Borough Bldg
Children will build a motorized vehicle and learn how to optimize it using gears, wheels and axles to reduce friction and make it work easier!
Find out more or register online using the button below
Nelly Narwhal
The narwhal is the unicorn of the sea. Kids will have fun thinking up their own art work for PTARC's narwhal NELLY!
Mrs. Vovaris and Mrs. Christofertti will be hosting a ceramic narwhal pottery painting class.
Friday April 16 in the Manor Community Room.