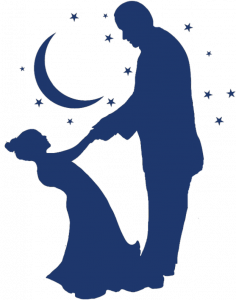 Get dressed up for dinner and dancing with DJ Tony Roberson. Spend quality time with that special little lady and create cherished memories. A catered dinner will be provided.
Location: Trafford Manchester Room
Date: Friday, September 24
Time: 6:30 - 8:30 PM
Fee: $59/Couple ~ Additional Child: $21
Children will test, play & ponder over what makes toys work.
Location: Manor Borough Building
Date: Wednesday, August 11
Fee: $39.00
Students will set out on a mission to investigate life in space.
Location: Manor Borough Building
Date: Saturday,  September 25
Fee: $39.00